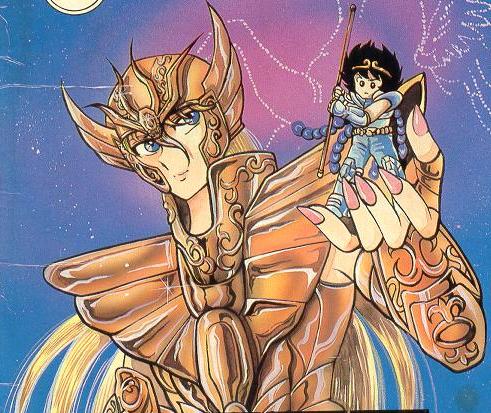 The Saint Seiya Doujinshi Page
Sakamihara Iro
- Iro was the one who drew Zeus and Chaos Chapter manga.
Chaos Ch Scanlation #16 - Demon Mirrors!
#1-#3 Click Here
#4-#10 Click Here
#11-#14 Click Here
#15 Click Here

Previous Released Material:
- Zeus Ch. Scanlation
- Other Iro pics
- Sacred Saga
- Hideaki Fujimoto
- SD Seiya
You can find them here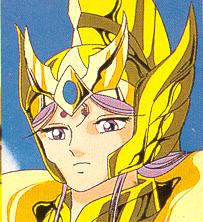 Go back to Mu's Corner


You can E-mail me at:philipho188@gmail.com
The Saint Seiya Doujinshi Page produced by Mu's Corner. All Rights Reserved.
Nothing here can be duplicated in any way shape or form on another web page with out permission.