Stage 2 Part I Aries - Leo Temple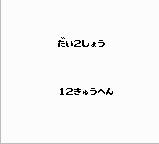 "Stage 2, 12 Temples Chapter"
Mu's Temple.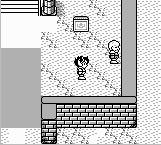 Talk with Tatsumi. There are cards to get in the boxes of course.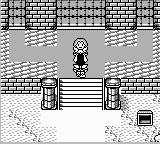 Talk with Mu. There are cards to buy behind him. When ever you need a restore
or a player dies, come back to Mu's Temple.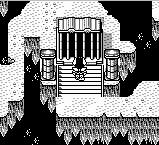 Aldebaran's Temple.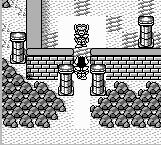 No special tricks. Just fight.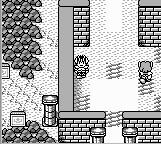 After you defeat Aldebaran, he will clear the road for you. See the cards on
the left. Get them.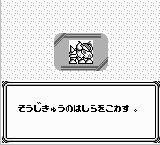 You get the Taurus Card.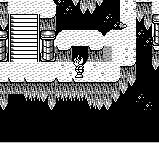 You can go in the cave to get some cards.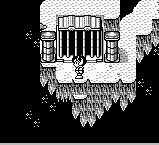 Gemini Temple.
Once you are in, don't fight him yet. Go to the top right Pillar and use
the Taurus Card.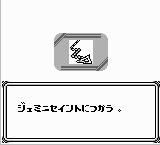 You go in and get the Chain Card. Use it in battle with Gemini Saint.
If you don't use it, no matter how powerful you will not win.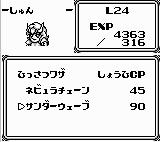 Use the Chain Card once you fight. Don't waste other people's CP by doing
Finishing Moves before the card is used.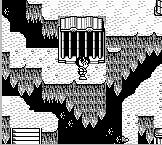 This is Cancer Temple. Death Mask will sent you to SeiKiShiki.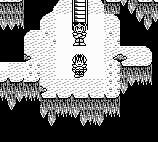 This is SeiKiShiki.Get all the cards and fight Death Mask. One of them is a
Spring card.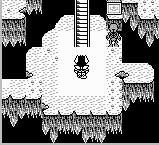 After defeat Death Mask, he turns into a ghost. Go get the card.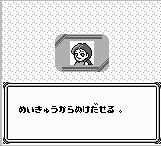 The Shunrei Card gets you back to Cancer Temple.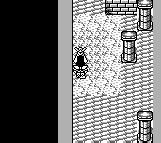 Use the Spring Card here.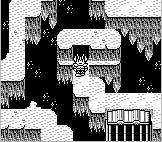 Go in the cave.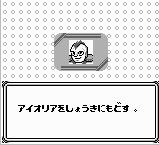 You talk with Shaina and you get the Casios Card.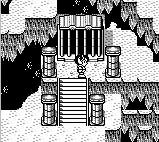 Aiolia's Temple.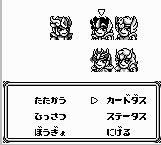 Use the Casios Card during battle.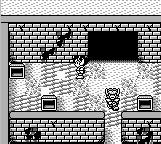 After defeating Aiolia, get all the cards.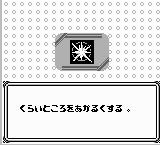 Lighting Card is one of them.
Seiya wears Sagittarius Gold Cloth at Level 25.
Goto Virgo - Capricorn / Home
Page created October 3, 1997